March 8, 2023
By Derek Handley
Midweek Musings is a weekly Covenant blog with a variety of authors and a variety of topics.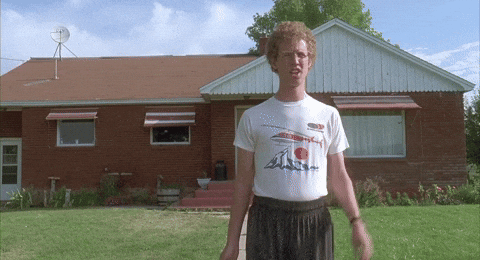 Hi!
Remember me? I'm #MidweekMusings, your favorite blog.
Or rather, the guy behind the curtain, the producer, and occasional contributor.
Anyway, Jo Wiersema was the regular #MidweekMusings contributor as you probably know. Jo is no longer on staff at Covenant.
But the show must go on. And it will. You can expect to see the weekly musings that you have obviously missed to the degree of this little one.
For now, I have compiled a Top 5 Midweek Musings since it started just about one year ago on March 30, 2022.
We have had 5 total contributors. Other than Jo and myself, Bailey Green (Church Administrator), Melissa Hinz (Minister of Music & Pastoral Care), and Clara Thompson (Parish Associate) have contributed.
As I write this, I realize how upset I was when I was growing up watching The Simpsons and a rerun came on. Or when those Seinfeld episodes came on that were essentially best-of episodes but tried to disguise it as a real episode.. Yeah, I guess this Musings is kind of that experience.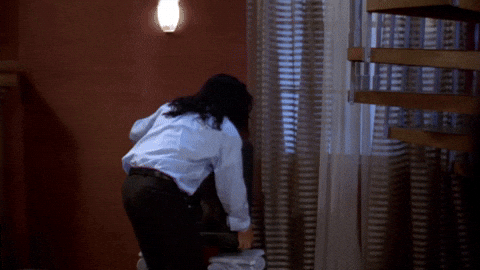 But, I implore you to read on and if you didn't get a chance to read these blogs, now's a good time. Each are only about 2-3 minutes!
Here they are, in no particular order:
Well, I don't know about you but I'm ready to welcome back #MidweekMusings back with open arms.
Have a great week, y'all.